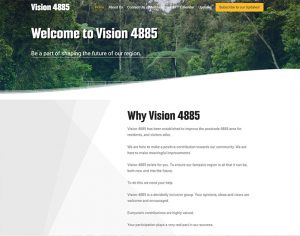 Website Package – 1
Brochure Site (Landing Page): when you want to tell people where you are and how to find you. This package offers a site when you just need a site, 1 page which tells everyone who you are what you do where to contact you and includes a contact us form. We will still provide the same consultation and advice on how to market your website to rank on google.
What's included:
Install wordpress and basic theme
Advice on what attracts the Search Engines to your website and web statistics setup on your site. 

Please note this site is only a very basic design.
If you want to discuss your options or have a new business startup please feel free to contact me for a free no obligation consultation.